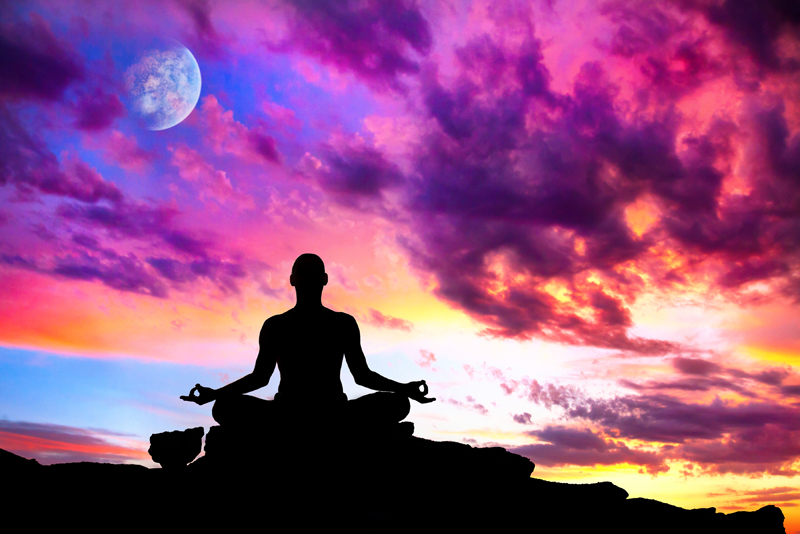 Here are the top ten articles for the New Age Site! These rankings are live and get reset at the beginning of each month, so check back often to see what your fellow visitors are most interested in!
1.
Universal Energies of 2018
Happy New Year, and welcome to the high vibrational energies of 2018, which will be a welcome relief to the tough energies of 2017. Read on to find out why this will the year to manifest and create the life you desire!
2.
Twin Flames
The concept of a twin flame is highly romantic. Read on to find out why I also see it as a very limiting concept.
3.
Midwinter Holidays
Since ancient times, midwinter has been considered a sacred time of year, as it celebrates the return of the sun, and light into the world.
4.
Angel Message Responsibility and Beauty
The angels are your constant companions and guides from the spiritual realms, and they are here to offer wisdom and insight that lead you forward as you live your life's purpose. Read this week's message to find out what the angels would like YOU to know right now about Responsibility and Beauty.
5.
Using a Ouija Board
With so many people so interested in connecting with the spirits of the departed, it's no wonder that the use of Ouija boards has become so popular. Read on to see my recommended guidelines for working with a Ouija board!
6.
Epidote the Stone of Manifestation
Epidote has long been one of my favorite stones for supporting my manifestation practices. However, to use this stone, I first had to learn to align with my highest good. Read on to find out why! 

7.
Chakra Basics
The chakras are the channels for the vital life forces, that when flowing in a balanced and harmonious way, activate and maintain well-being in the physical, mental, and emotional bodies.
8.
Choosing Crystals
Choosing crystals is an intuitive process. Here we look at several different methods of selecting the right crystal for yourself or a loved one.
9.
Basic Grounding Exercises
A regular grounding practice keeps our energy field strong and vibrant. In this article, I share two of my favorite grounding techniques.
10.
Energy Vampires
An energy vampire is someone who chooses to latch on to the energy of other people, rather than allowing universal energy to support them. Here are some tips for managing any energy vampires in your own life.
Be sure to visit the
New Age Archives
for all the articles!
Editor's Picks Articles
Top Ten Articles
Previous Features
Site Map